MT SERIES RESOURCE CENTER

---

Datanomix provides next-gen production monitoring and performance analytics for your factory in real time, without the need for operator input. Simply connect Datanomix to your CNC machines and we deliver deep production insights in real time and continuous improvement over time.
If you'd like to learn more about Automated Production Intelligence, contact us below and check out some resources curated just for you!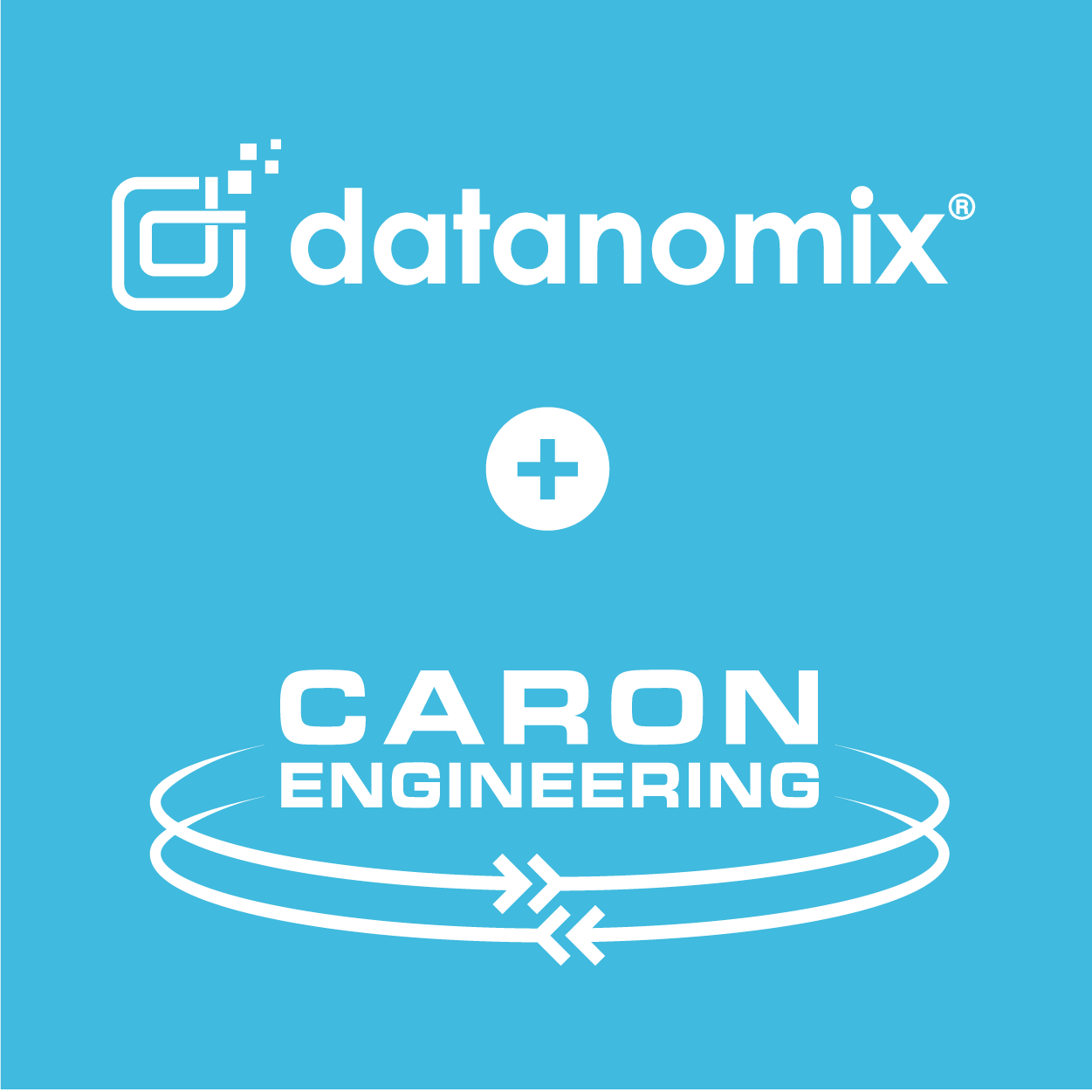 NEWS YOU'LL LOVE
Datanomix and Caron Engineering are partnering to deliver real-time performance intelligence for precision manufacturers. This joint development will start with visualizing Caron Engineering TMAC tool performance data in a comprehensive Datanomix dashboard.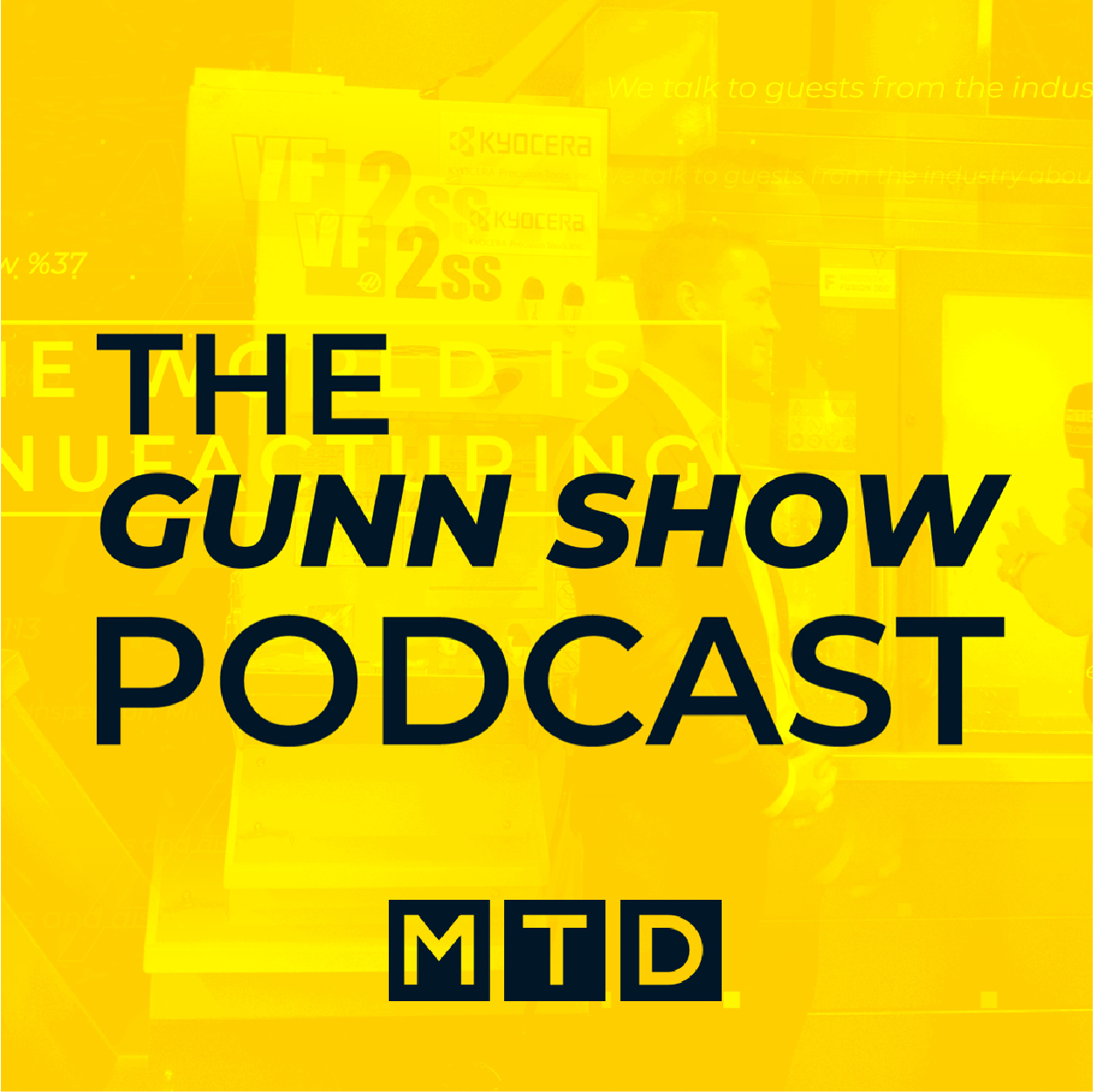 PODCAST: What "Production Intelligence" Really Means
In episode 26 of The Gunn Show, Greg McHale joins Tony and helps us all understand what "Production Intelligence" really means. Greg explains where machine data can really help us improve our overall production, up time, and all the hidden benefits we may not calculate on a daily basis.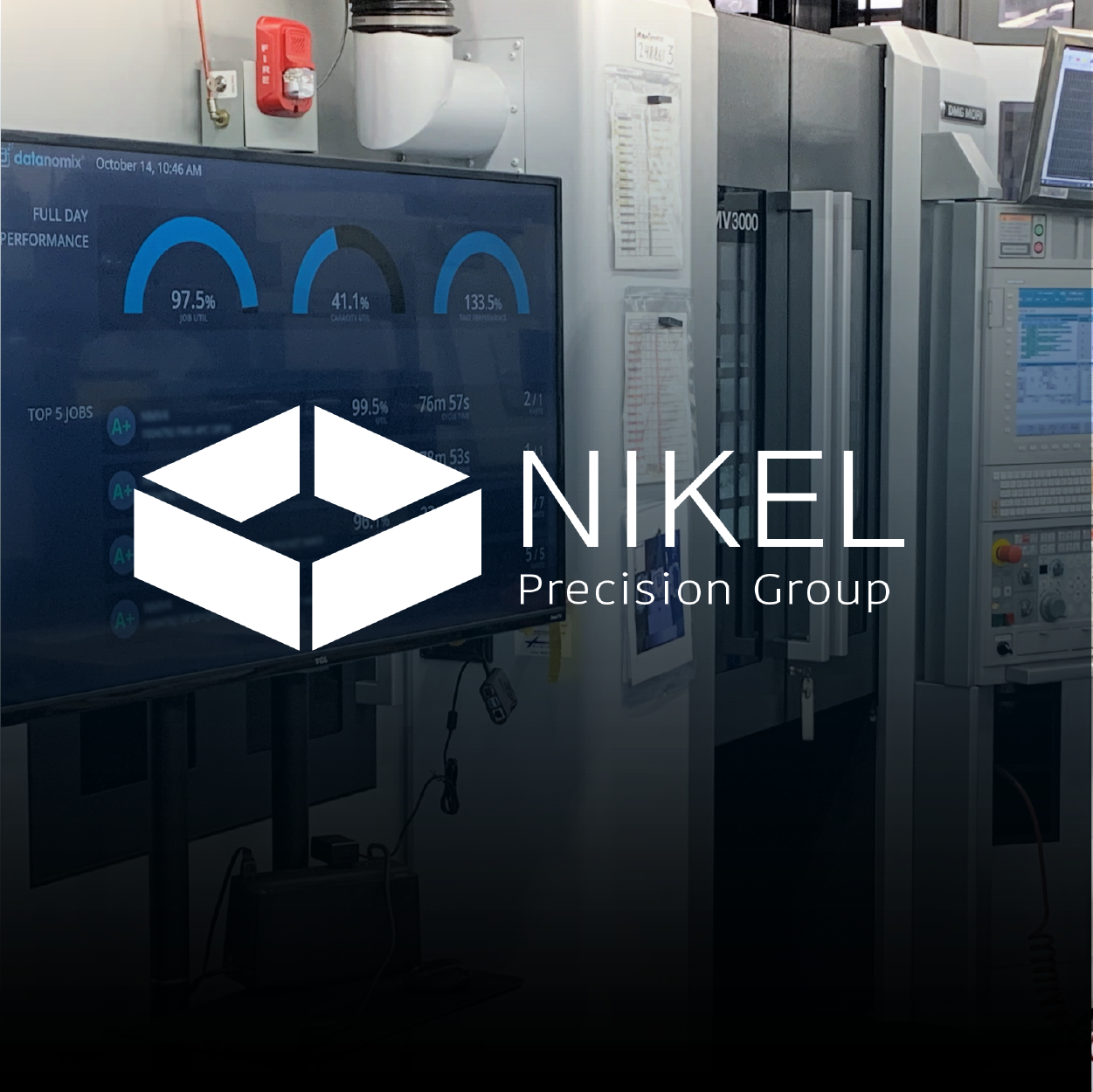 CASE STUDY WITH NIKEL PRECISION GROUP
Nikel Precision Group adopts Datanomix and Caron Engineering to optimize machining and accelerate production performance after years of searching. Learn what lead them to select data driven partners that fully understand their manufacturing process.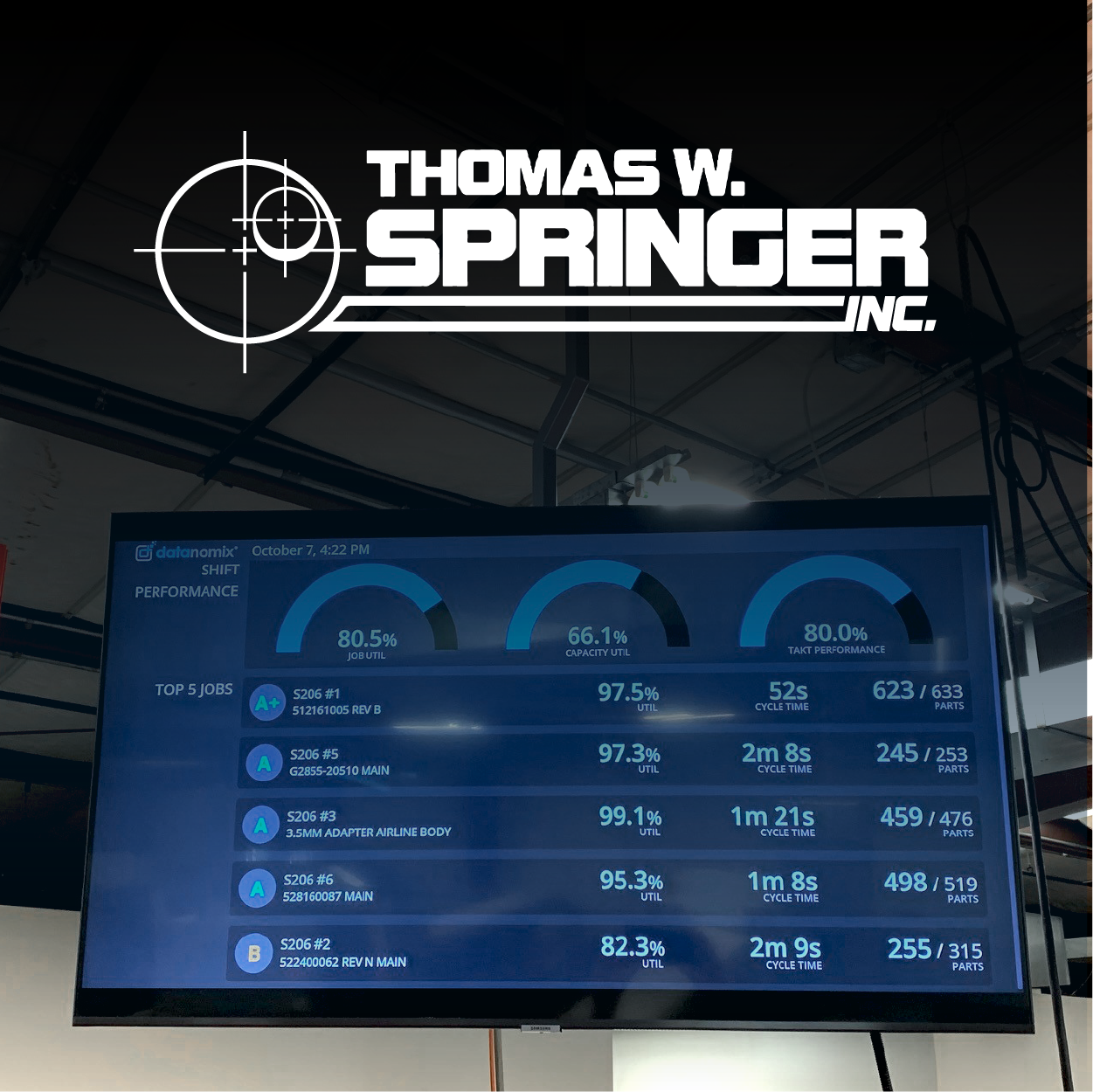 CASE STUDY WITH THOMAS W. SPRINGER INC.
The family-owned precision manufacturer was challenged with finding the right production monitoring solution to help make better decisions around production and capital. They chose the Datanomix platform for automated production intelligence with no operator input.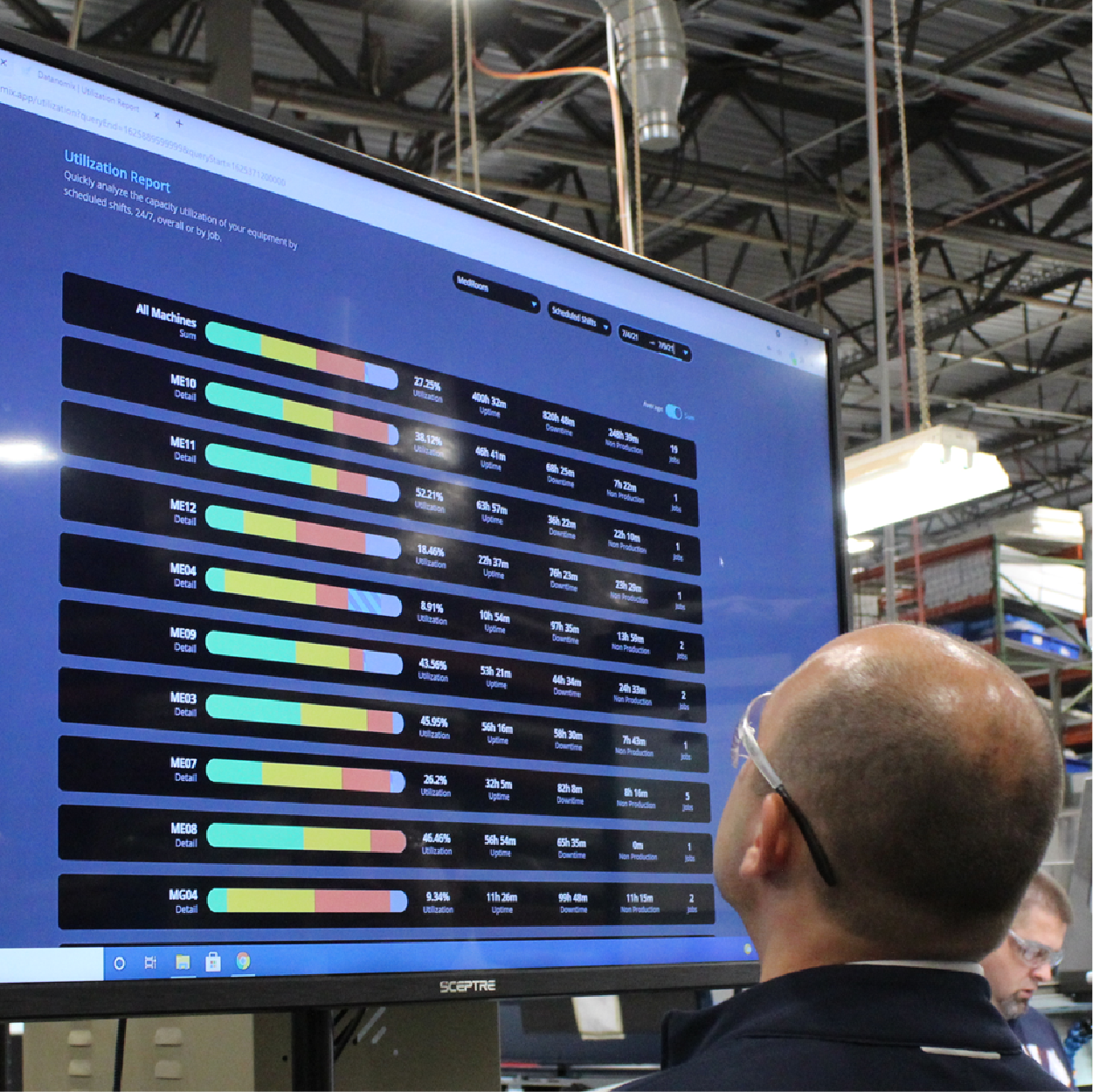 PRODUCTION MONITORING
We know you didn't want to add more work for your operators—you just need answers. Datanomix, it's fast and easy to get the real-time production intelligence you need for day-to-day operations, as well as the historical analysis required for continuous improvement—all with no operator input!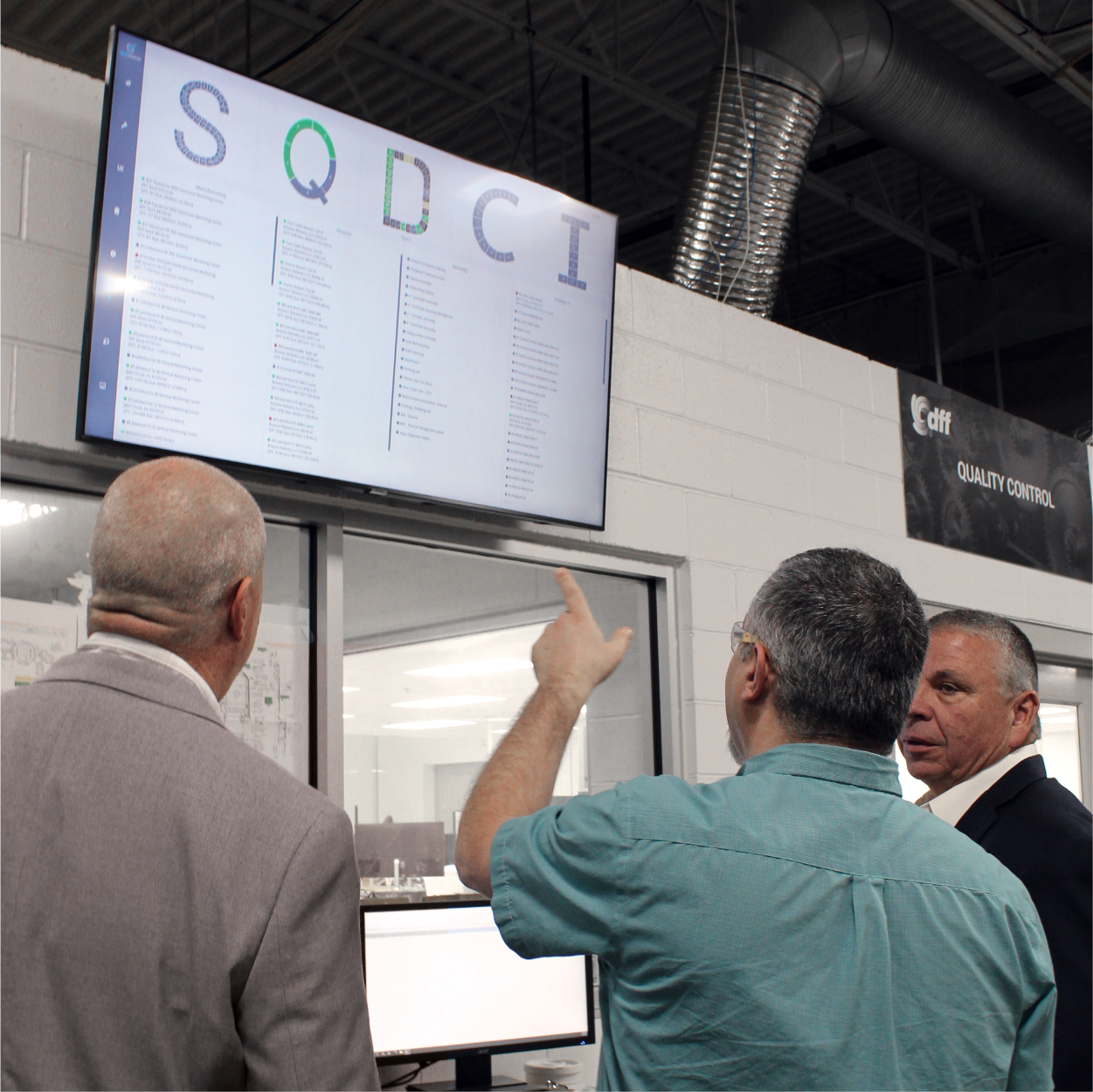 DIGITAL GEMBA BOARDS–YOUR CONTINUOUS IMPROVEMENT CO-PILOT
The Datanomix Digital GEMBA Board vastly improves on physical GEMBA boards by accelerating mission-critical information directly from ERP systems to smart TVs on the production floor to become your factory communication hub. Your daily GEMBA Walk just got easier!